Stretches For Mamas
Each day, select 3-5 stretches and hold each for 30-60 seconds (or 30-60 seconds per side). As you hold, breathe deeply into your low belly and try to release all tension from your head, jaw and neck/shoulders. Feel your belly and pelvic floor moving with your breath as you hold these releases.
single arm chest stretch on wall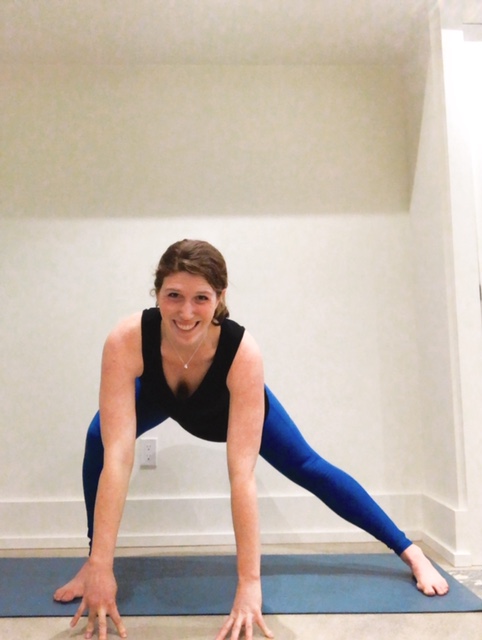 Lunging inner thigh/adductor stretch
single hinge hamstring stretch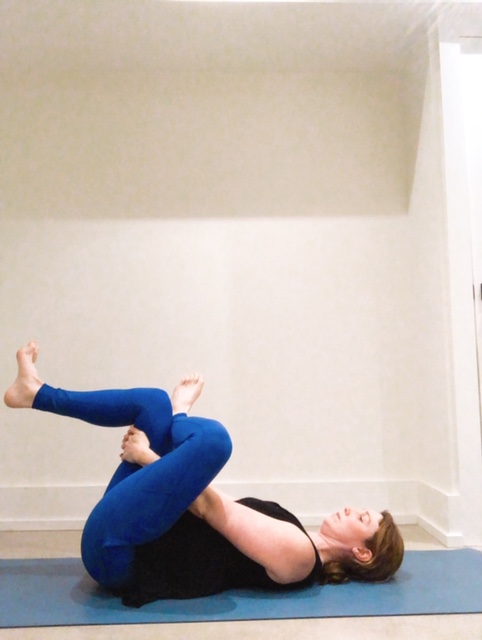 reclining figure-4 glutes/hips stretch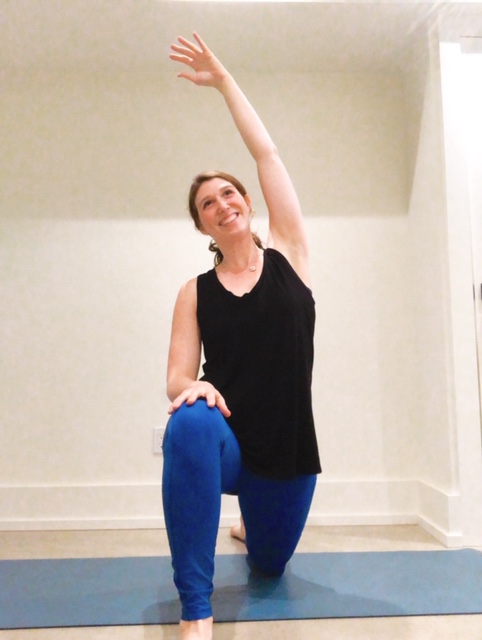 half kneeling hip flexor stretch
standing quadriceps stretch
COMMENT + CONNECT
Don't forget to comment below with your questions and let us know how it feels! Then high-five yourself and share a sweaty selfie on social and tag us @themamareset so we can high five you back!